The iconic female rapper, Nicki Minaj is back on stage to trill her fans.
The wait is officially over as Nicki seems to have jumpstarted her countdown to announce two upcoming singles on the way. Widely regarded as one of the top women in rap, Nicki has historically proven her rank atop the throne with fans. Speculation was rising at an insane rate this week as her post-and-deletes of the numbers "4" and "3," had everybody guessing what she could be up to. It seems as though her greatest admirers were correct in assuming that the starlet was dropping new music this week as she has just revealed the cover artwork for two new tracks.
Nicki is coming back in full force with not just one, but two songs on Thursday at 1 pm EST. Unveiling the covers for Chun-Li and Barbie Tingz, Minaj looks poised to follow up The Pinkprint by returning to her recurring Barbie theme. While we have not heard any previews or snippets of either track, it is an enthralling prospect for Nicki to be dropping new music as she had previously been on a nearly four-month-long social media hiatus. The announcements mark her first non-sponsored posts of the new year on Instagram, as she had previously promoted her partnership with Mercedes-Benz in March.
Nicki Minaj New 2018 Album Release Date.
The New Songs Are Expected To Drop On Thursday 2018 April
See Nicki Minaj New Album Cover 2018
Chun Li Album Cover – Nicki Minaj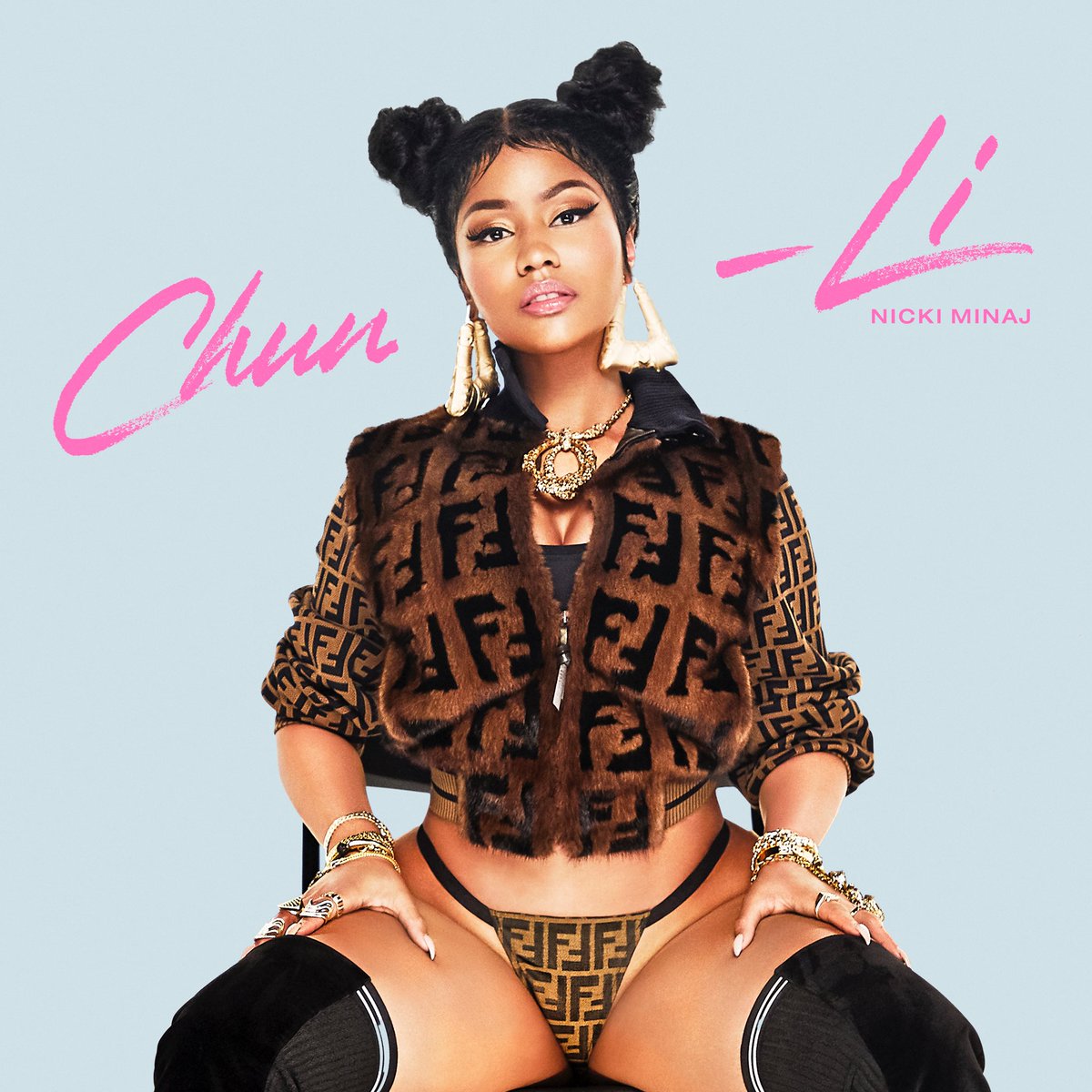 Barbie Tingz Album Cover – Nicki Minaj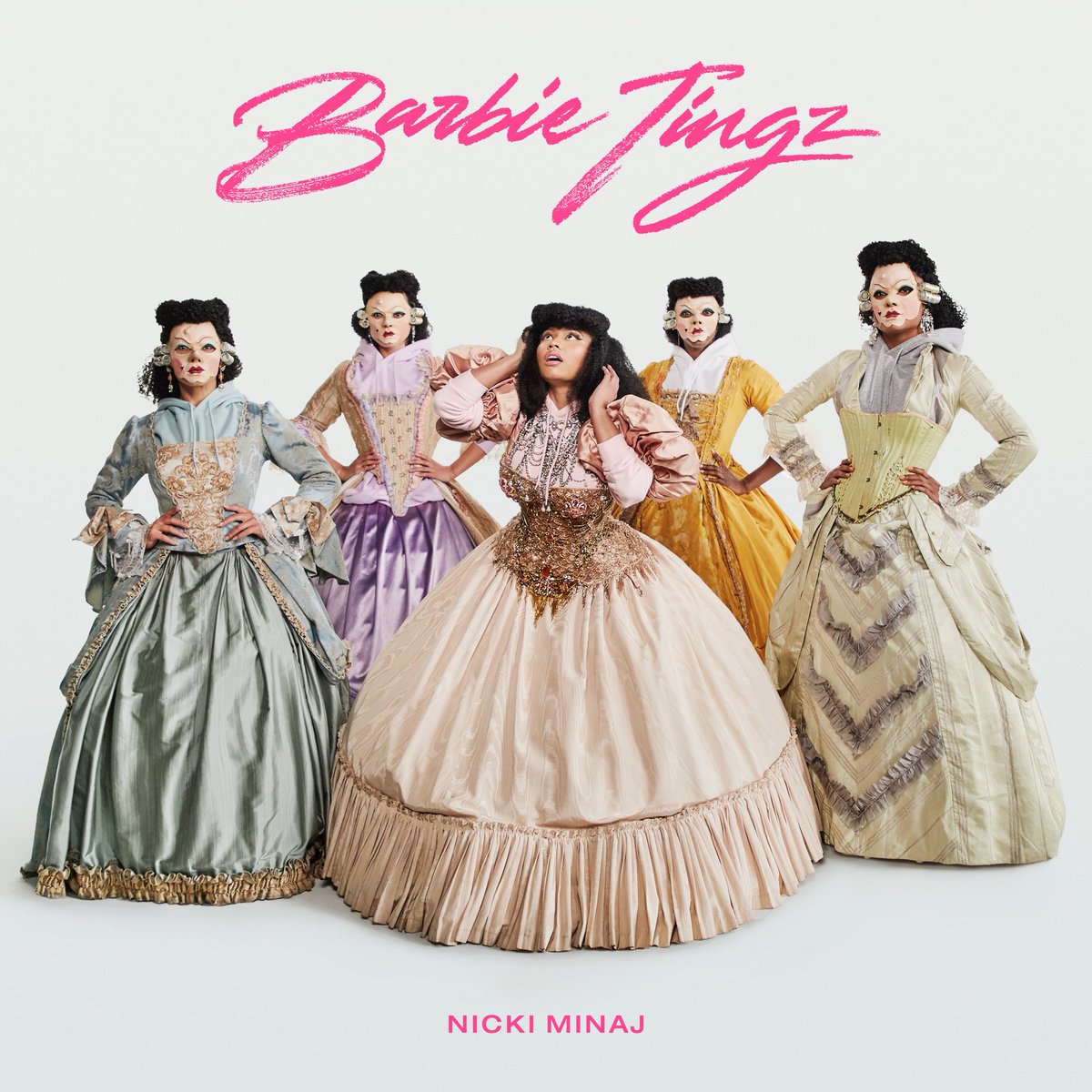 Similar Posts:
About Author
0 Comments
Write a Comment