Want the best Holi Whatapp messages to send to your loved ones & family members. Holi, the festival of colours, is here!
The season to smear your dear ones with gulaal, enjoy the playful exchange with water gun, savour the festive sweet Gujiya and have thandai with friends and family, bidding goodbye to the winters. It's a festival that promotes brotherhood, togetherness and merry making.
A legend that goes with the festival is that Lord Krishna once complained to his mother Yashoda about his dark complexion and asked why Radha is so fair. His mother suggested him to go and playfully colour Radha. Krishna went to Radha's village in Barsana and smeared her and other gopis with gulaal. Thus began the tradition of Rangwali Holi or Dhulandi, also called Badi Holi.
So we have compiled a list of top 10 best 2018 Happy Holi Whatsapp Messages to send to Loved ones… check it out below.
10 Best Happy Holi Whatsapp Messages 2018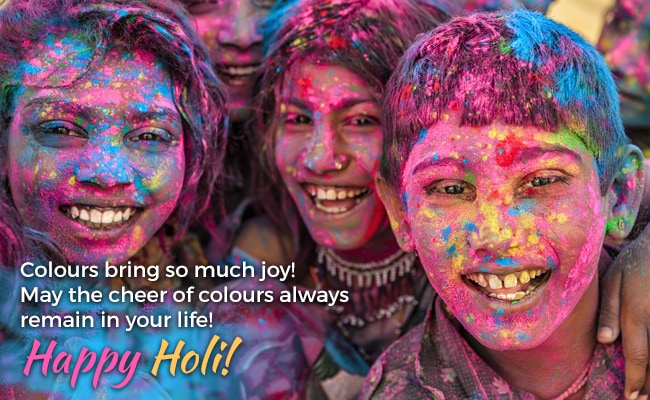 1. Colours bring so much joy!. May the cheer of colours always remain in your life!
Happy Holi!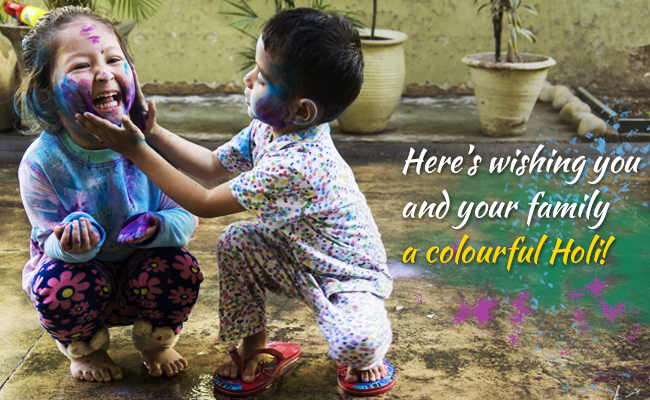 2. Here's wishing you and your family a colourful Holi!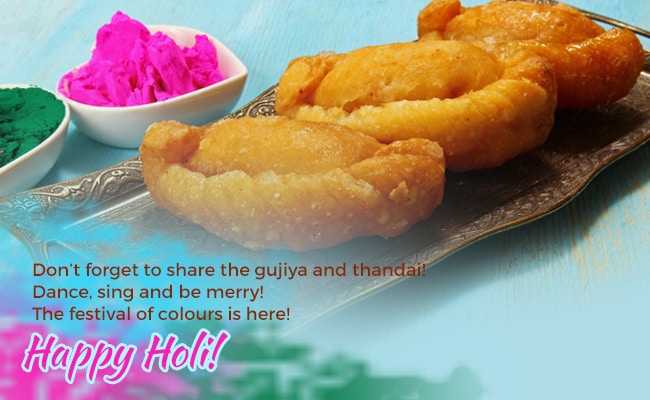 3. Don't forget to share the gujiya and thandai! Dance, sing and be merry!
The festival of colours is here! Happy Holi!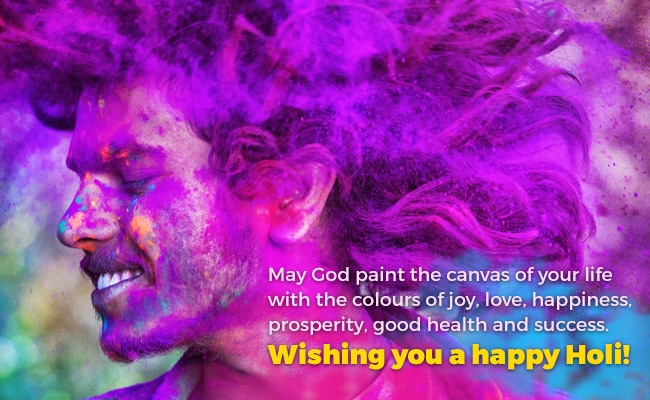 4. May God paint the canvas of your life with the colours of joy, love, happiness, prosperity, good health and success. Wishing you a happy Holi!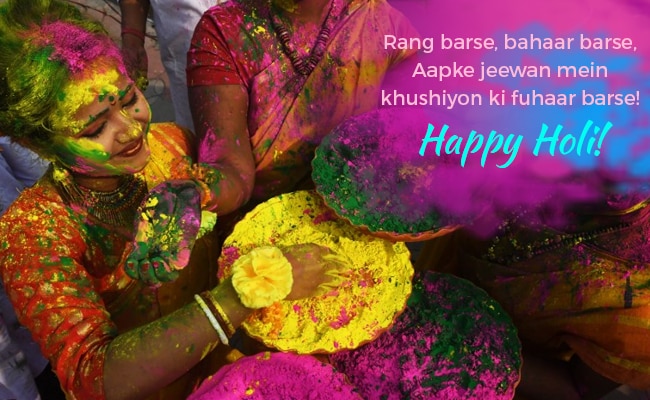 5. Rang barse, bahaar barse,
Aapke jeewan mein khushiyon ki fuhaar barse!
Happy Holi!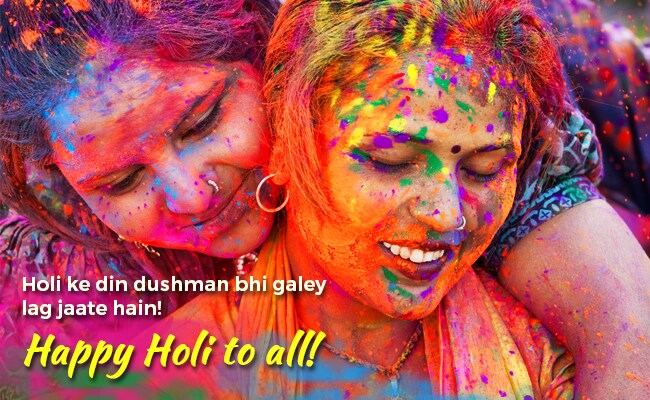 6. Holi ke din dushman bhi galey lag jaate hain!
Happy Holi to all!
7. Rangon ke tyohaar mein ho pyaar ki mithas aur yaaron ka saath! Happy Holi!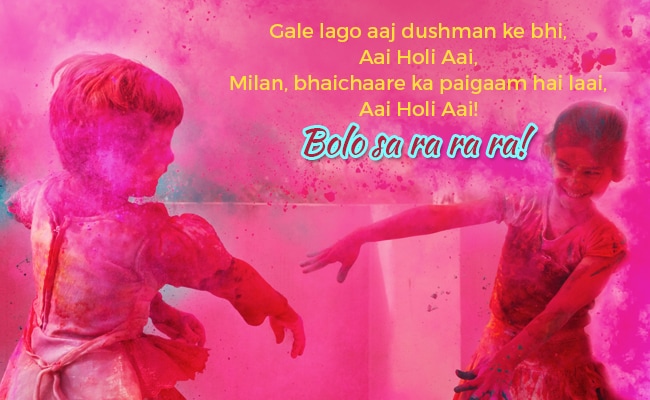 8. Gale lago aaj dushman ke bhi,
Aai Holi Aai,
Milan, bhaichaare ka paigaam hai laai,
Aai Holi Aai!
Bolo sa ra ra ra!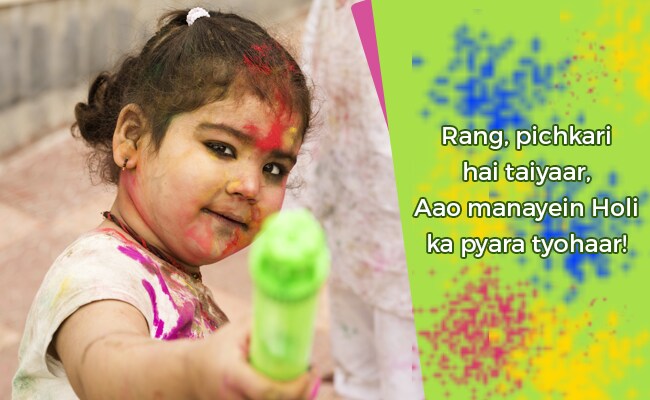 9. Rang, pichkari hai taiyaar,
Aao manayein Holi ka pyara tyohaar!
holi festival india 2018
Similar Posts: