The new NIA DG recently appointed by Buhari has dual citizenship. He was born in Chad, holds a Chadian and Nigerian citizenship.
His wife is Moroccan. He twice failed NIA promotion exams. Retired in 2013 to avoid dismissal. His dossier is filled with incompetences!
Abubakar, was before his appointment as the new NIA DG, the Senior Special Assistant to the President (SSAP) on Foreign Affairs/International Relations. Abubakar holds a B.A degree in French Language and Literature, and an M.A degree in Francophone Maghrebian Literature, both from Bayero.
See Photo of Evidence From The Source
The new NIA DG recently appointed by Buhari has dual citizenship. He was born in Chad, holds a Chadian and Nigerian citizenship. His wife is Moroccan. He twice failed NIA promotion exams. Retired in 2013 to avoid dismissal. His dossier is filled with incompetences! pic.twitter.com/NzxNIbXmhg

— Jackson Ude (@jacksonpbn) January 14, 2018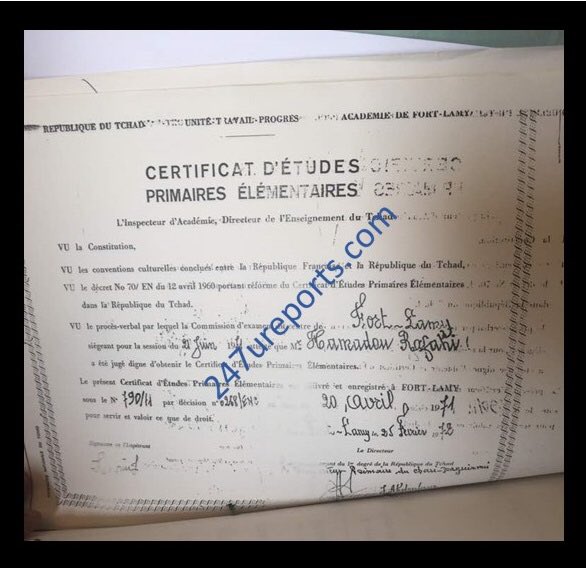 Similar Posts:
About Author
0 Comments
Write a Comment