Kaduna State government is not joking when they mean business, after it was disclosed yesterday how sacked teachers in Kaduna went to Kaduna house of assembly and destroyed  government properties worth of millions of Naira they think that government will sit down and congratulate them on what they did.
This afternoon Governor Ei-rufai of Kaduna State have released the Kaduna State teachers competency test results conducted on this nefarious members of Kaduna State teachers association that targeted and destroyed government properties after they where sacked for failing the competency test.
The governor while speaking with news men today said "we are putting these out in the court of public opinion for Nigerians to make their verdict. Here are some of the primary 4 competency test scripts conducted for primary school teachers in Kaduna State".
"No amount of protests will deter the government from recruiting qualified teachers, while giving disengaged teachers the entitlements specified in their terms of service."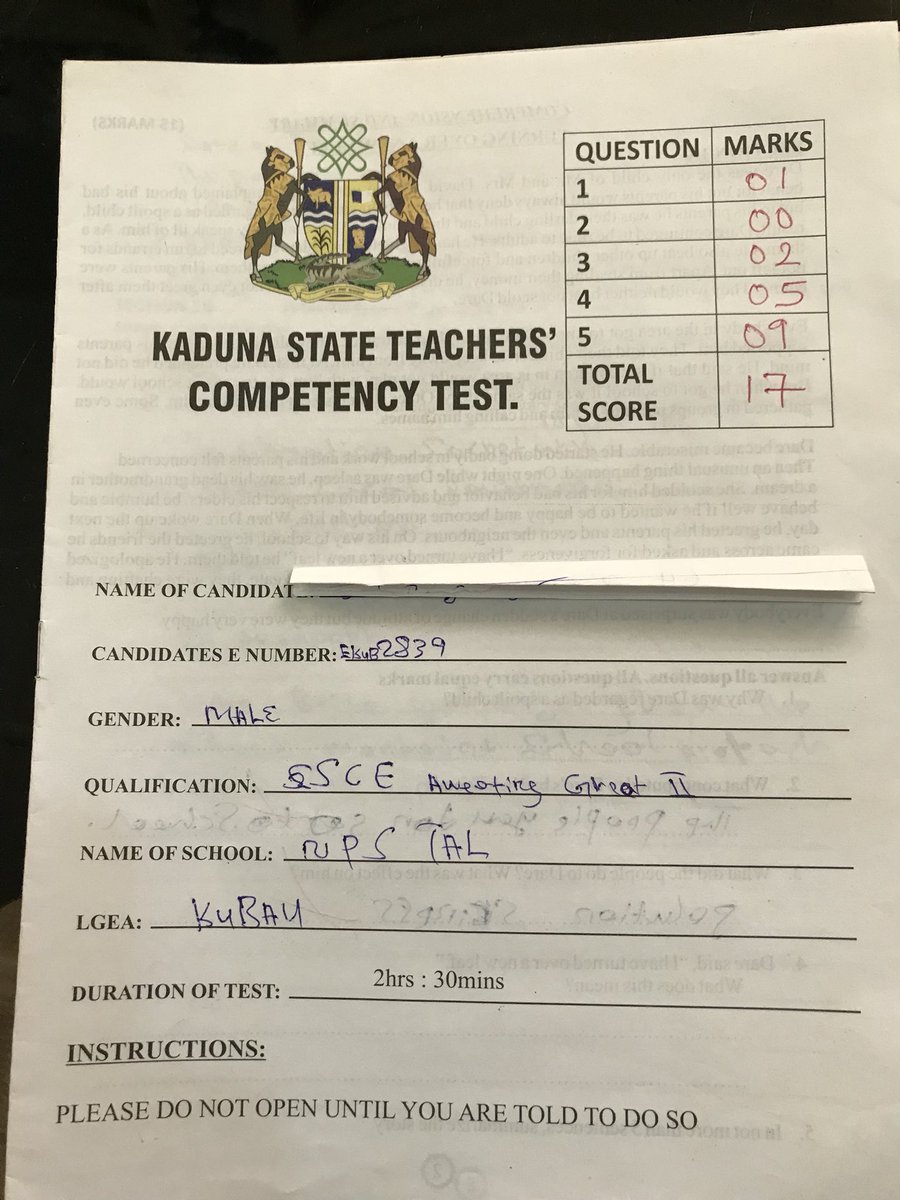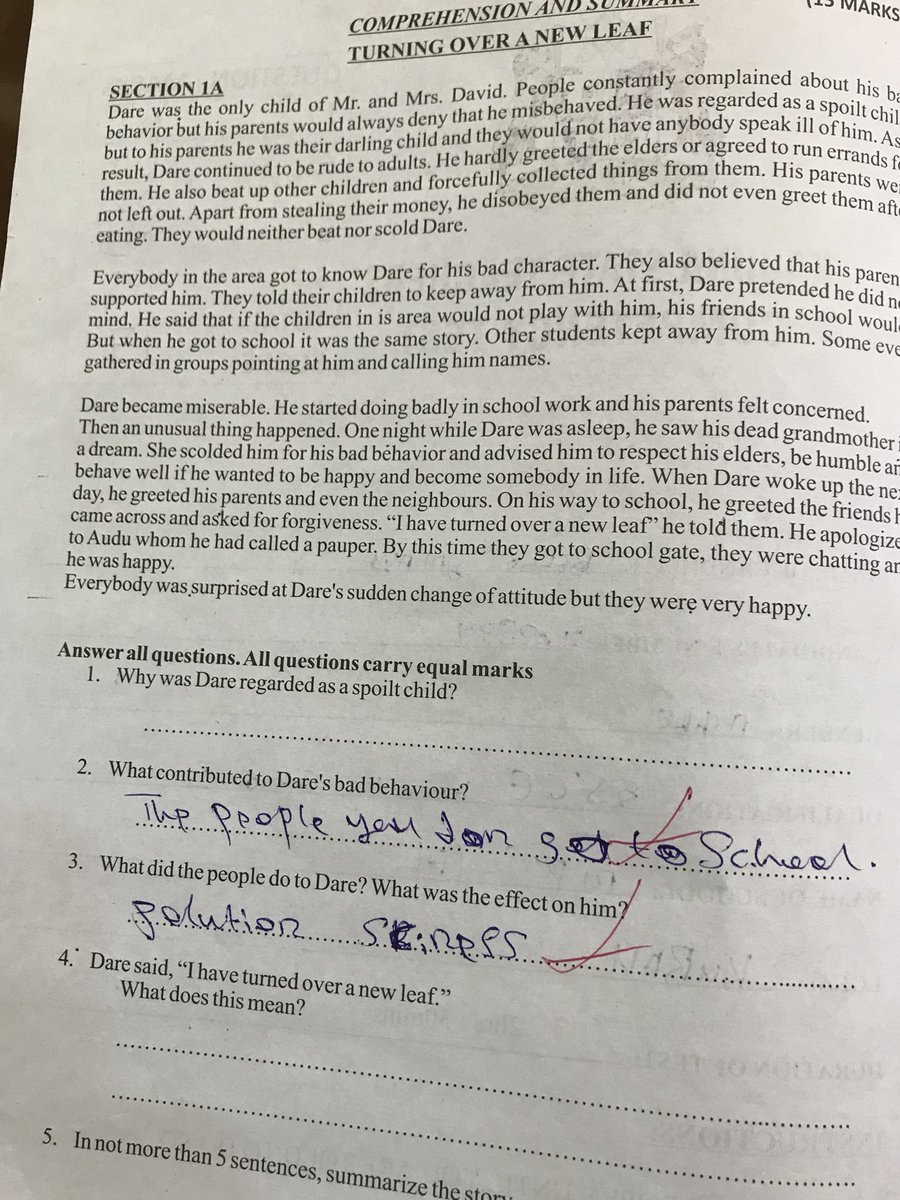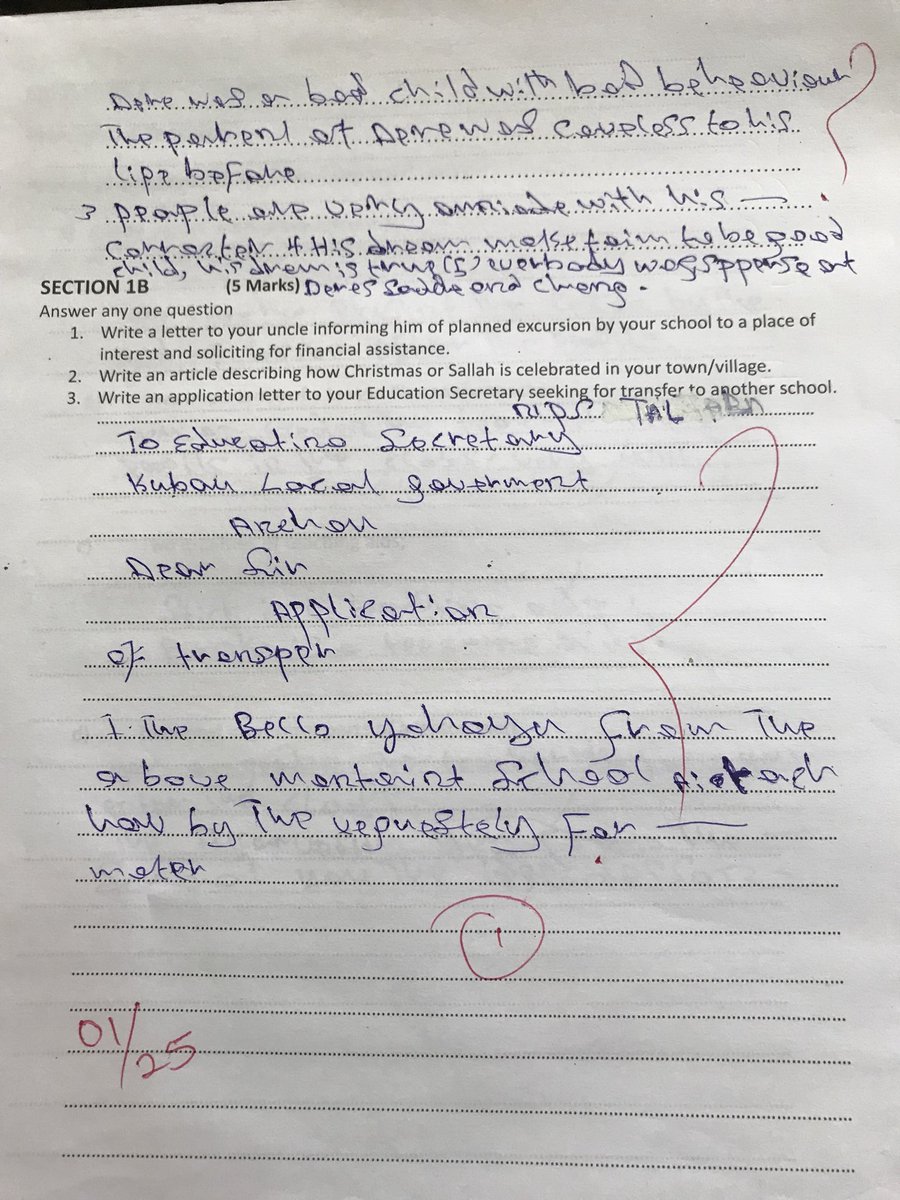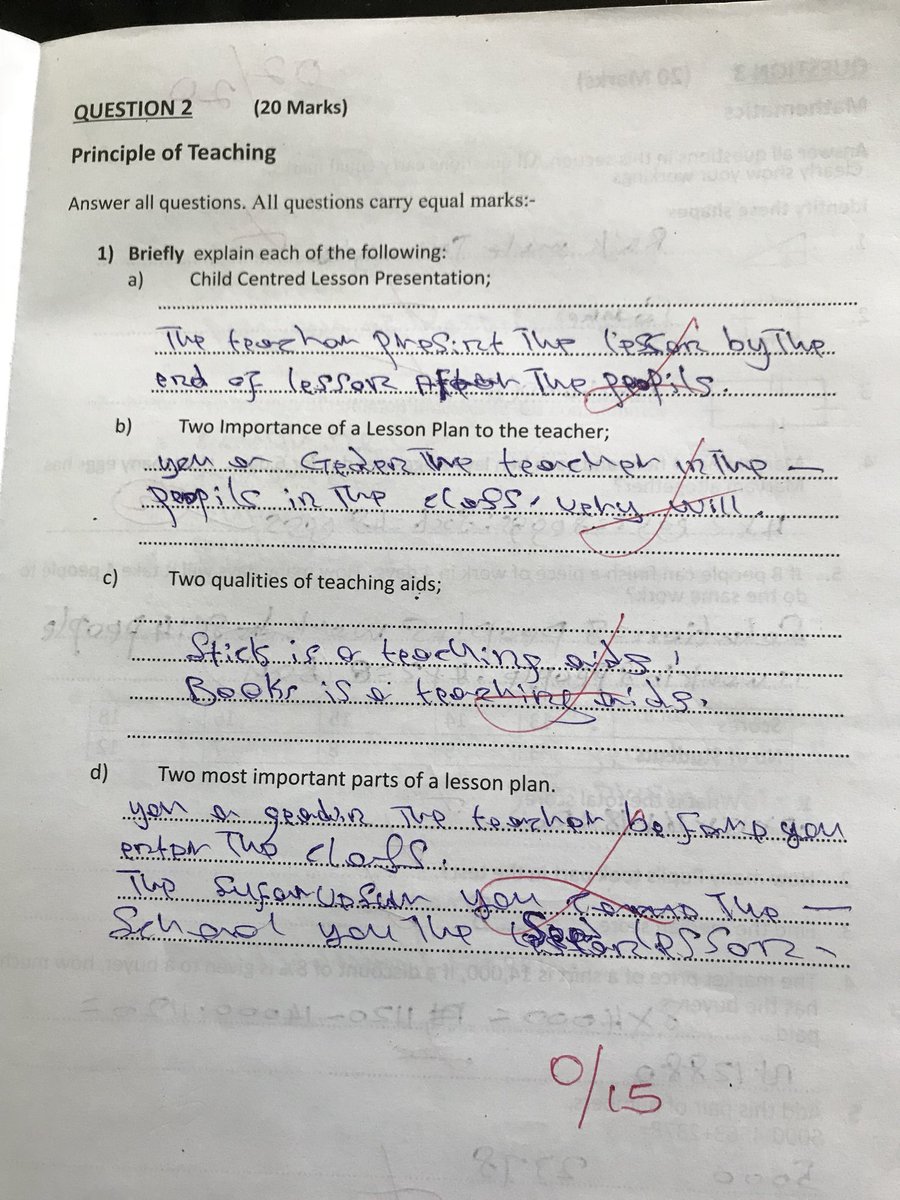 Similar Posts: