Earlier last two months, the who's who of SA's LGBTI community as well as their friends and supporters converged upon Con Hill in Johannesburg to recap the 2017 journey that The Feathers have been on in the lead up to yet another glittering awards ceremony.
The nominee announcement for the 9th annual Feather Awards was also made today and a few names are noticeably absent from the list, presumably to shine a light on someone other than the usuals for once…
The Feather Award is the most notable achievement in the field of dance, "the dancer's equivalent to the Oscars" or Academy Awards.
See The Full Pictures Of Events And Notable Personalities That Attended This Year's Feather Awards 2017
FeatherAwards2017 Somizi is also in attendance.
I'll only assume Zodwa Wabantu doesn't shave.
 How do you like outfit number 2? This Queen Skolopad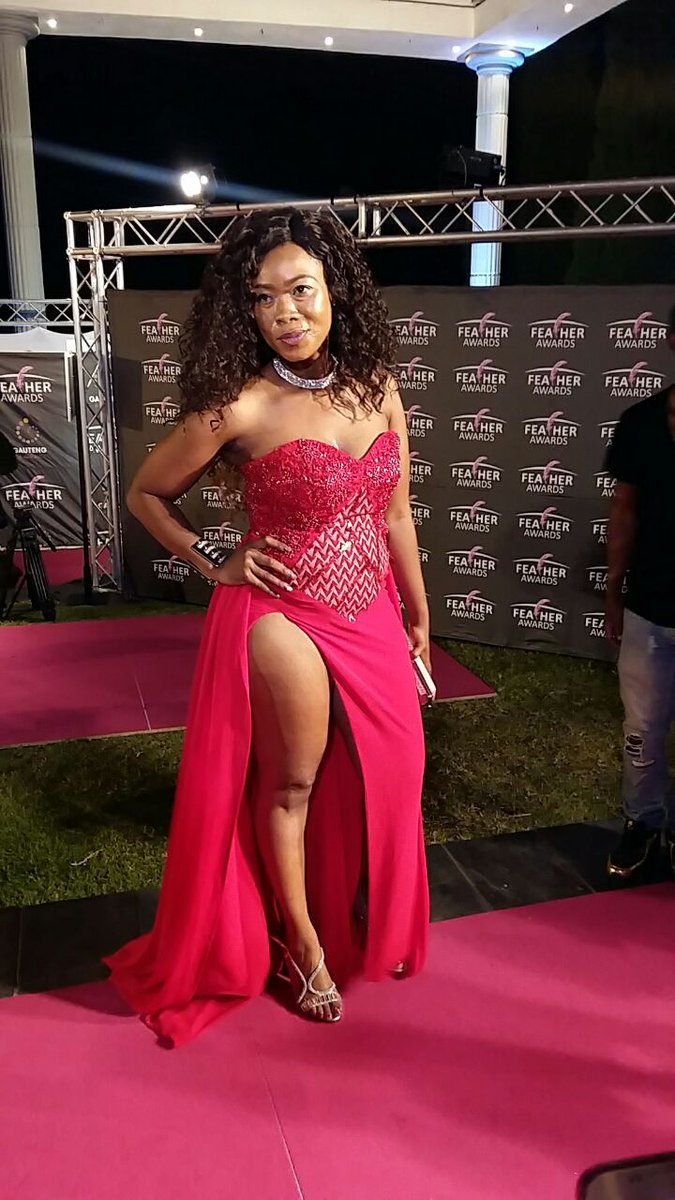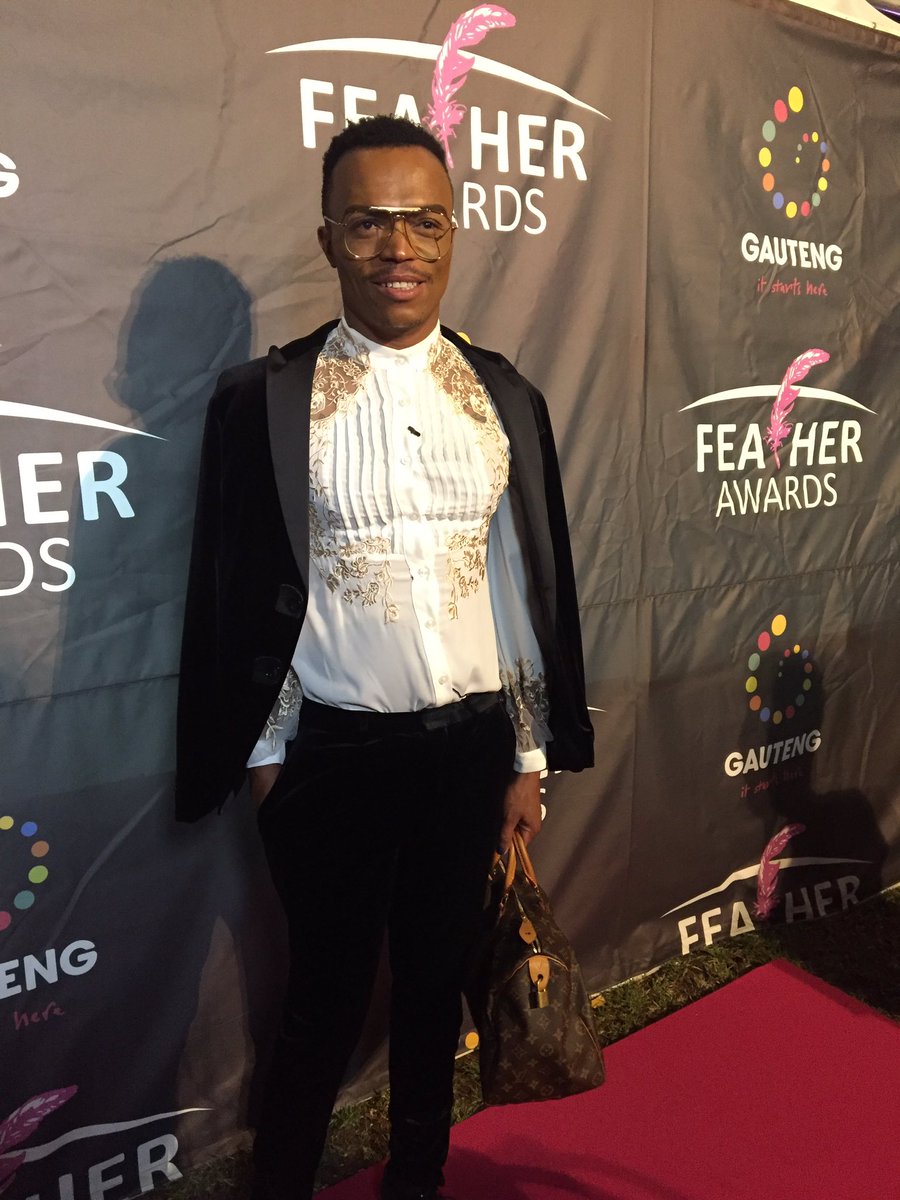 queenskolopad in a sausage outfit. Your thoughts?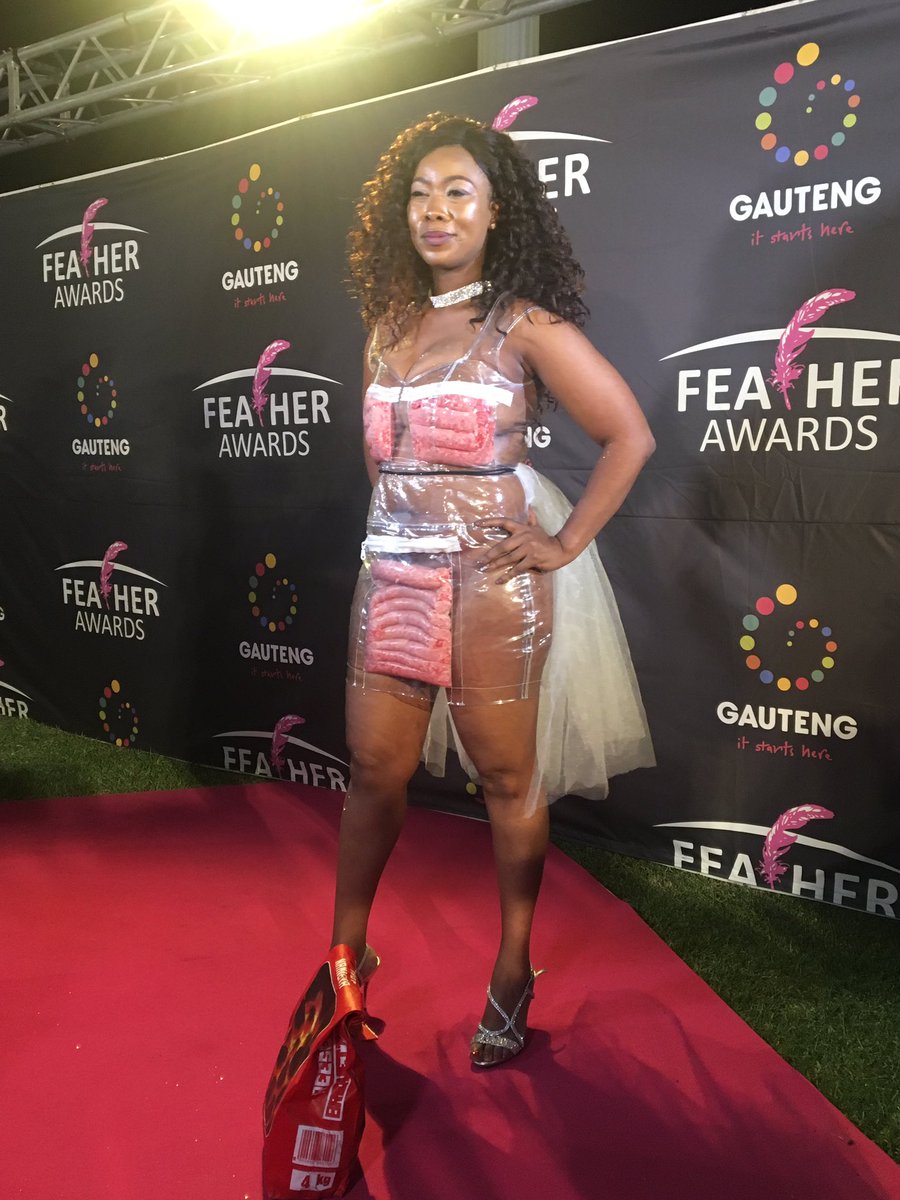 Lady gaga and Skolopad.
This sort of behaviour at public events (especially awards) must be banned. Kids follow these awards. Awards ceremonies are different from club events & concerts. Under 18's watch AWARDS. FeatherAwards2017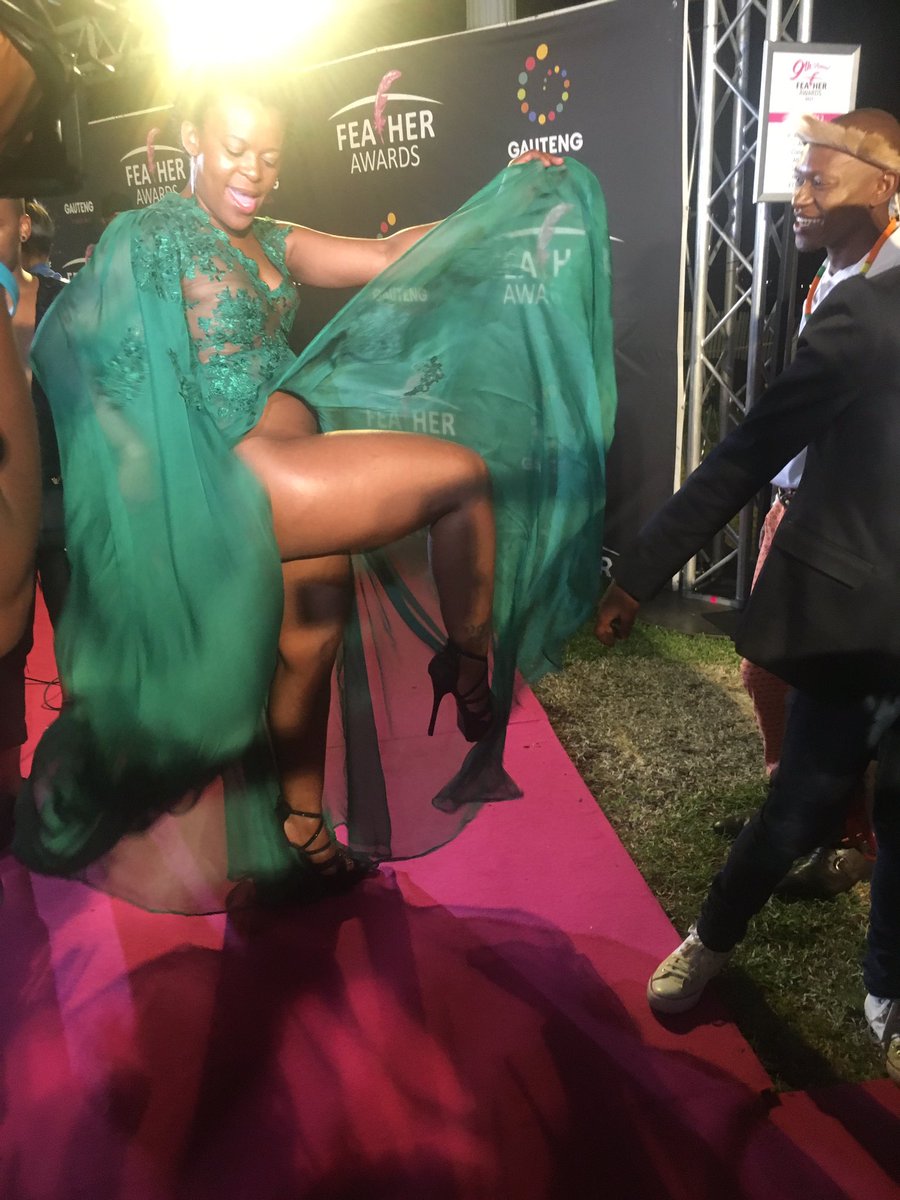 someone balance me here [25]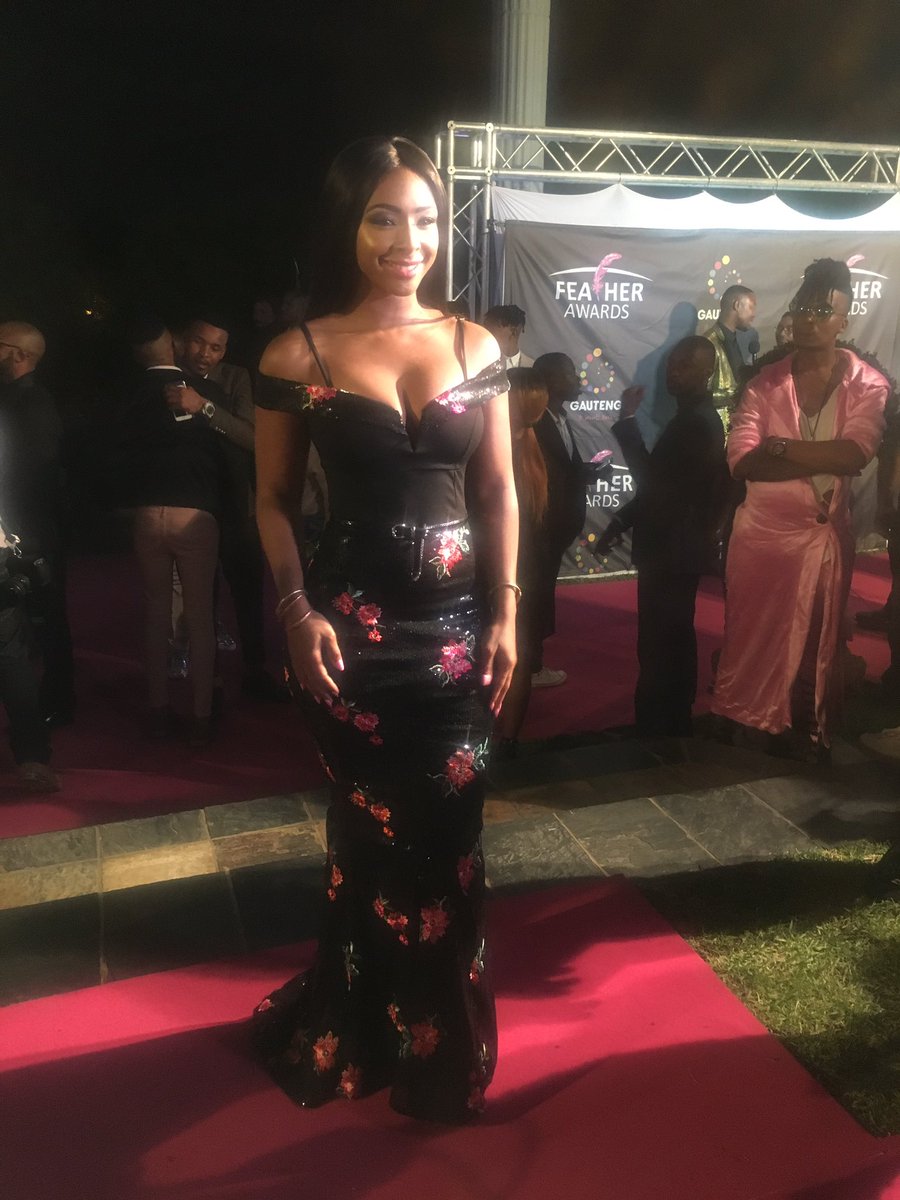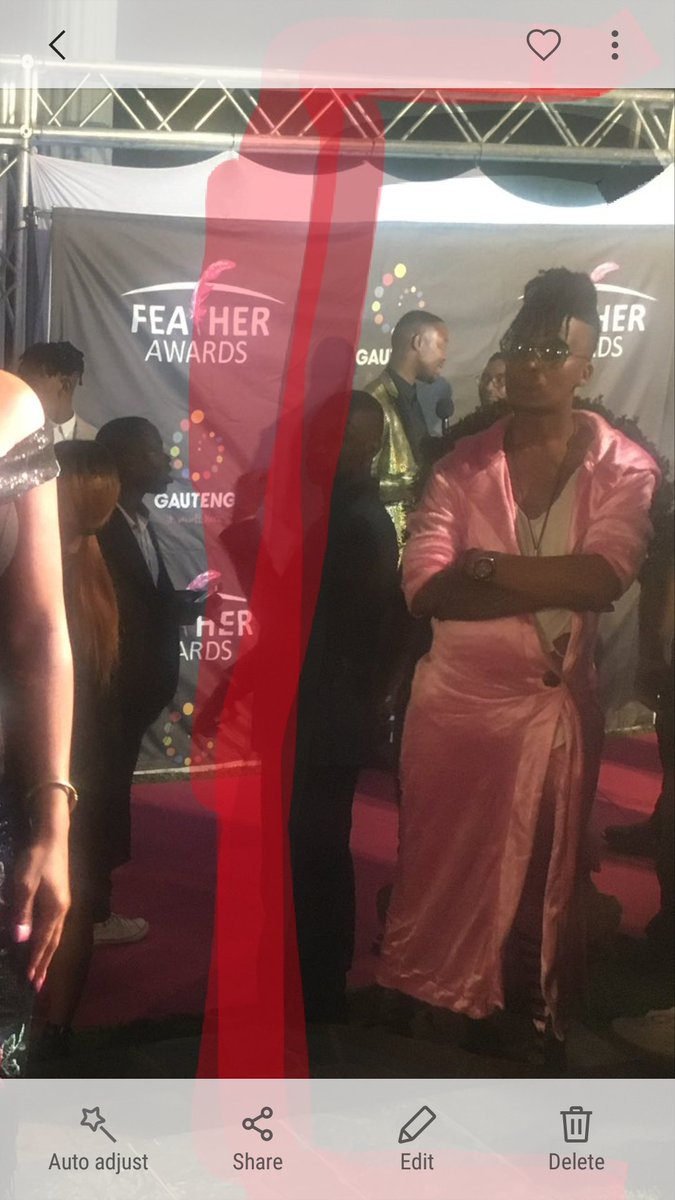 The host with the most!! In blue Khanya guys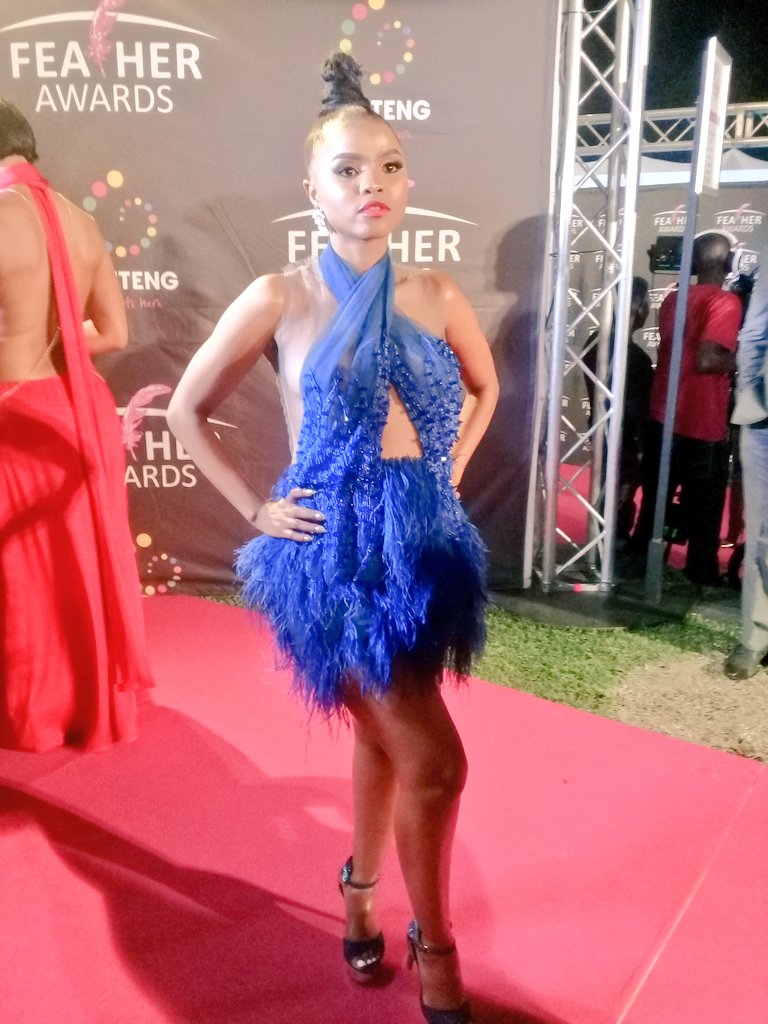 The Modiselle sisters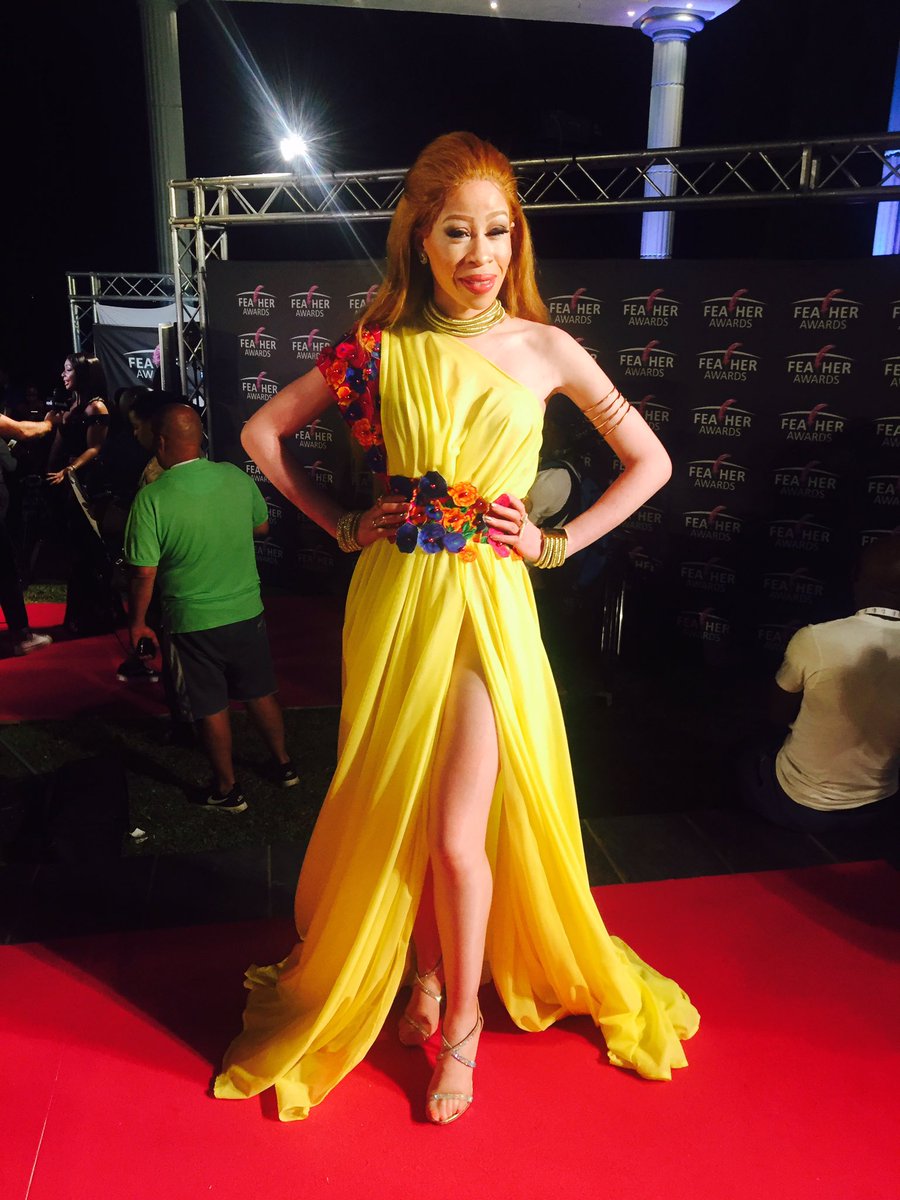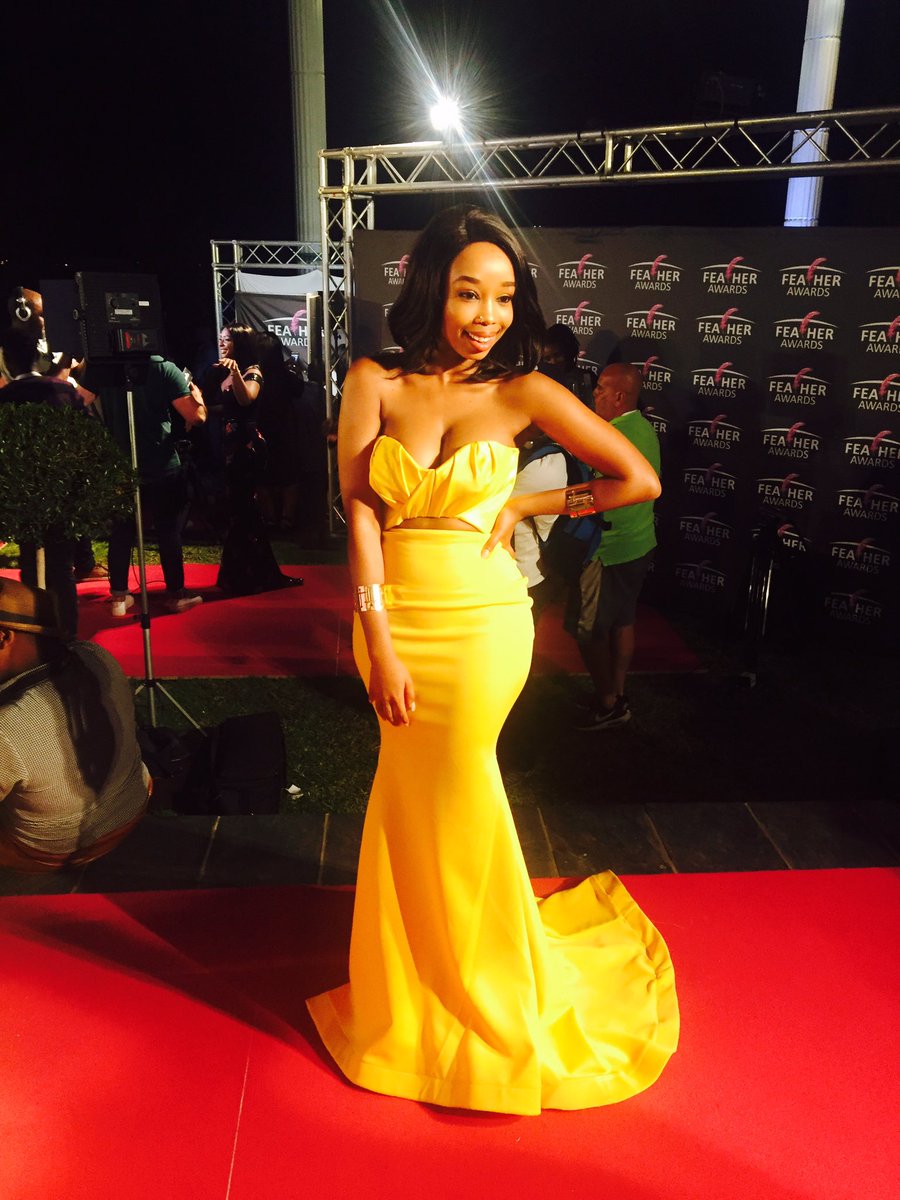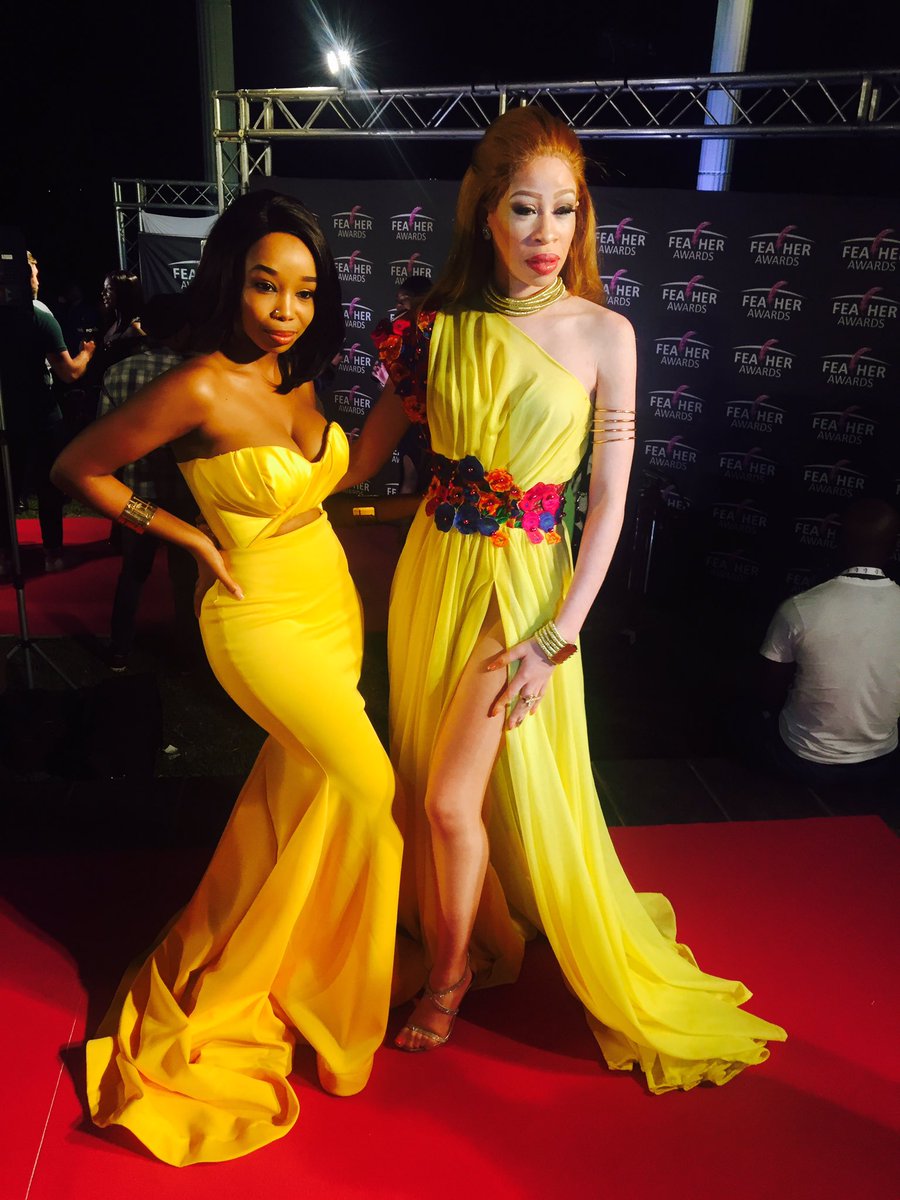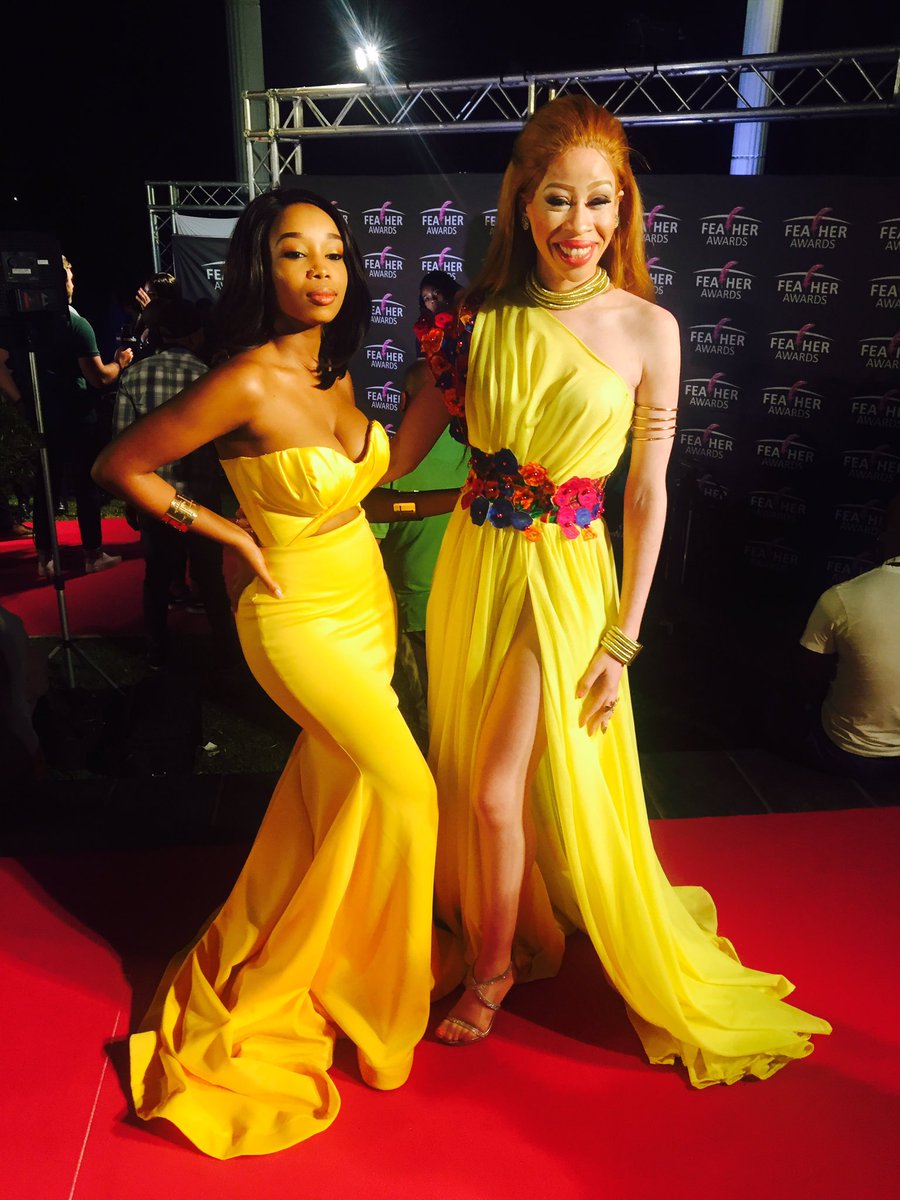 ManakaRanaka looking so gorgeous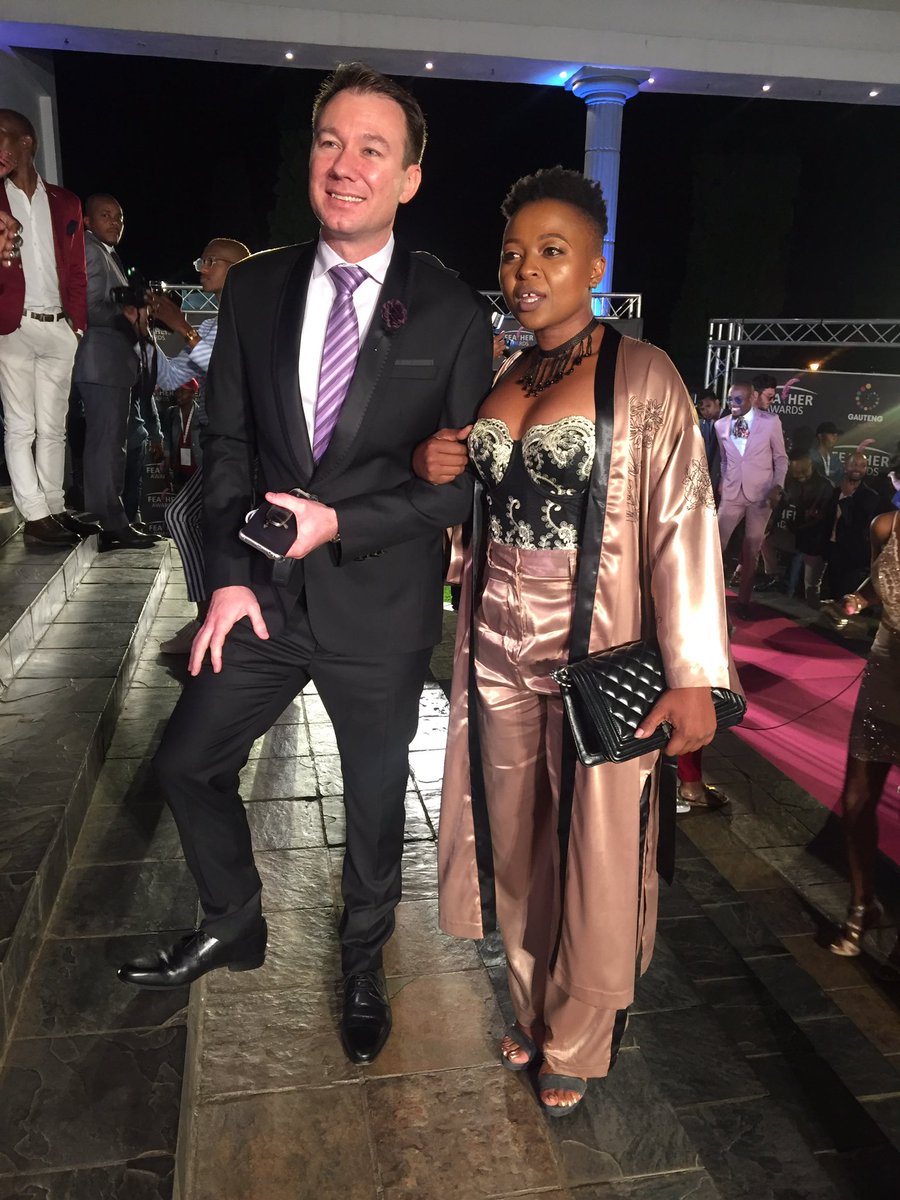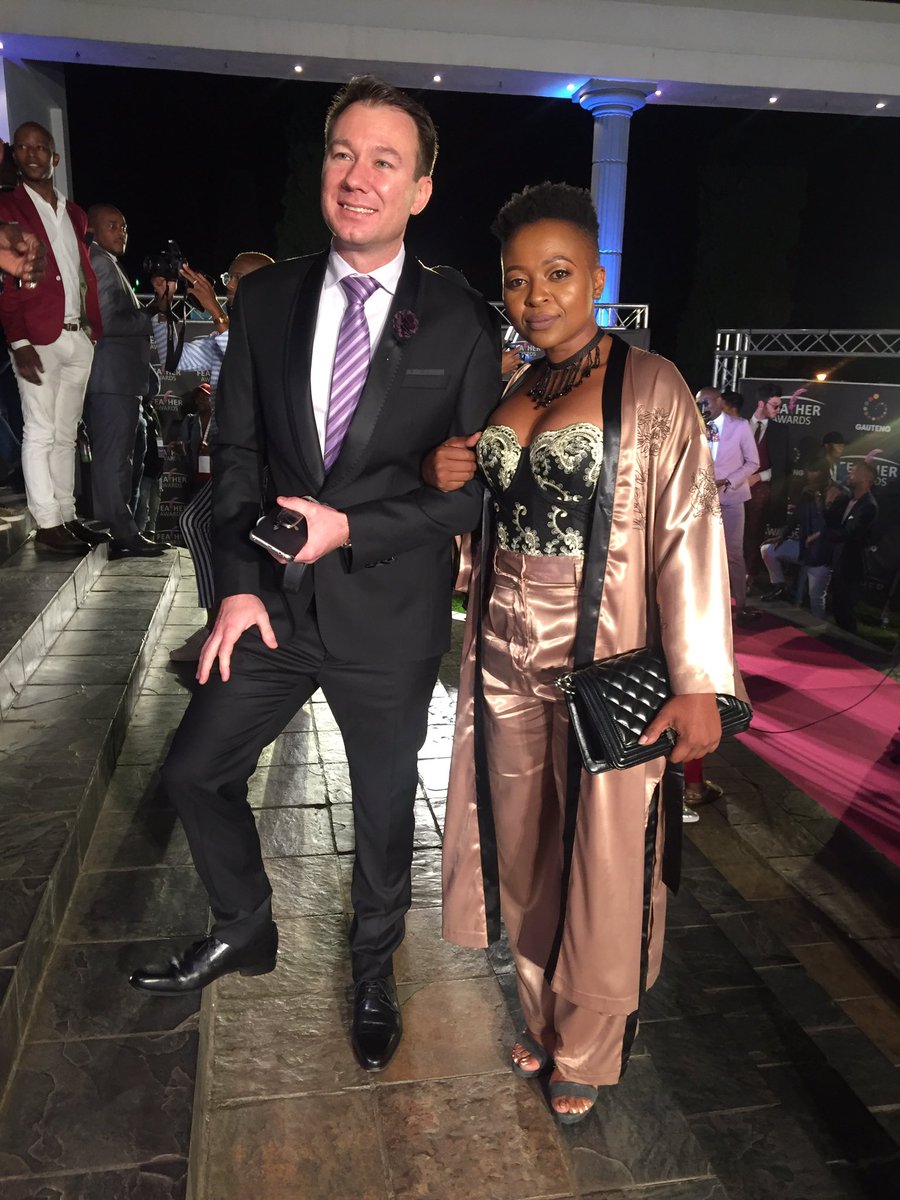 MmabathoMontsho how gorgeous is she?