In Pictures: Top 10 Ghana Weaving Styles In 2017
In Pictures: Top 10 Ghana Weaving Styles In 2017…
Here are  collections of  different Ghana braids styles, from the center-parted braids to the most detailed hairdo.  These images only prove that any women can rock this cool style.
What are you waiting for? Start pulling out your combs and start braiding right now.  Continue scrolling to get you inspired.
Pictures of Ghana Braids Hairstyles
1. 
Best Ghana Braids
Super long braids will always be here forever.
2. 
African Braid Hairstyles
Ghana braids are also known as invisible cornrows, banana braids,  pencil braids and Cherokee cornrows.
3. 
Banana Cornrows Styles
These braids are a classic cornrow hairstyle which has a thicker size.
4. Purple Ghana Braids
Ghana braids had been around for a while.
5. Best Cornrow Braids Hairstyles
This trendy new braid hairstyle seems to be on the internet most often.
6. 
Easy Ghana Braids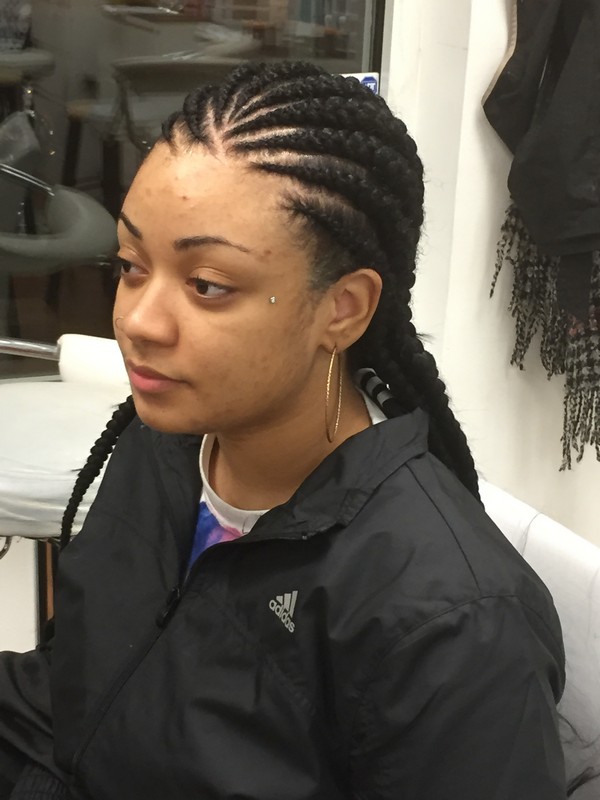 Do you want to look your best?
7. Colorful Braids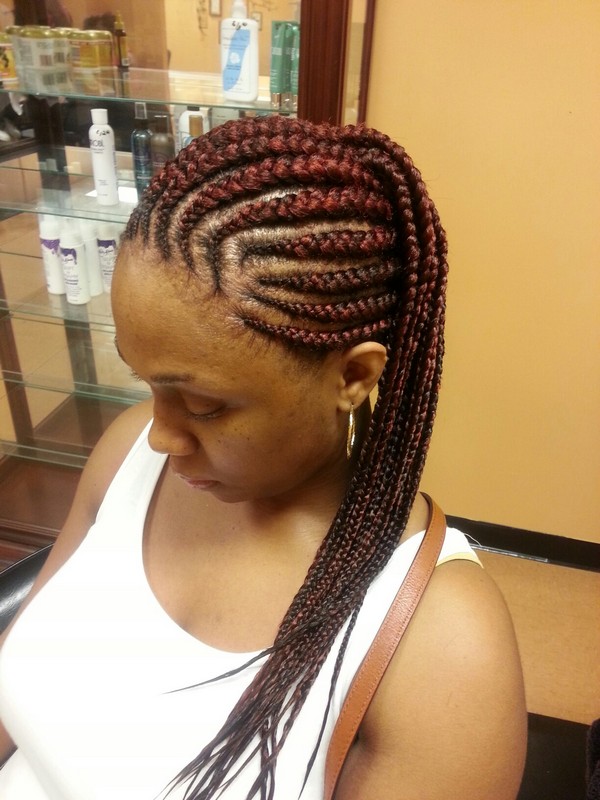 These feeding cornrows are the go-to summer hairstyle especially when it's really hot and you can't think of anything else to do.
We've seen different varieties of braids flood on Pinterest and Instagram, yet this style is having a great moment right now.
8. 
Big Ghana Braids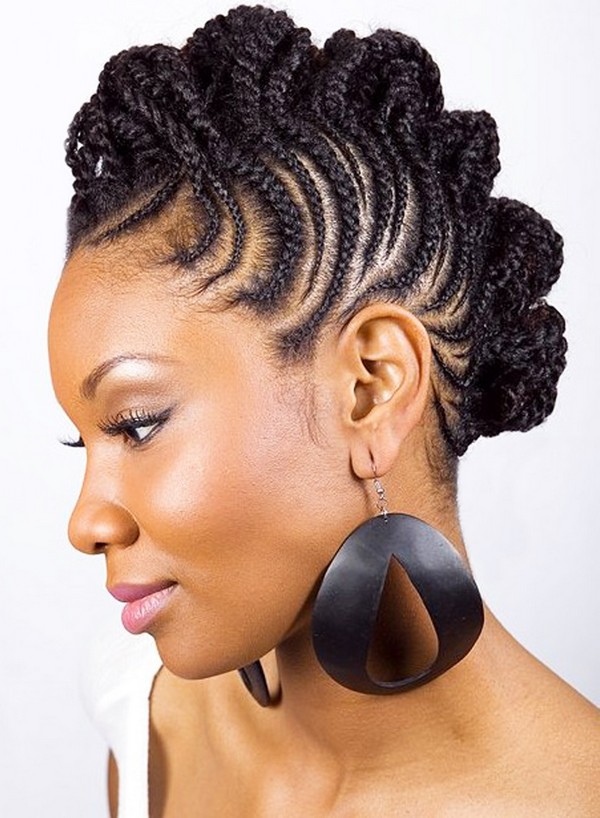 Ghana braiding actually originated in Africa, which is why it is known as Ghana.
9. Ghana Weaving
Among the braided hairstyles, Ghana braids are considered very unique.
10. Amazing Ghanaian Weaving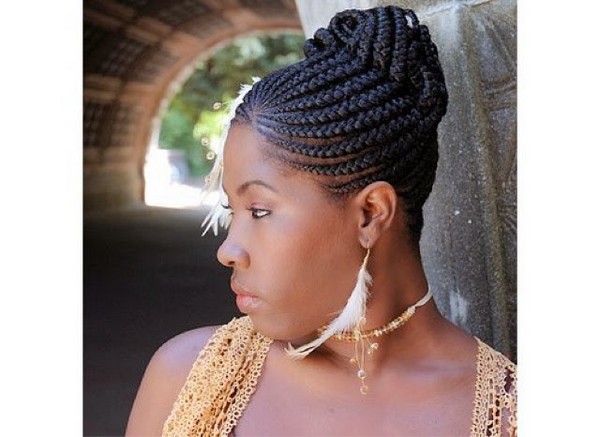 This is not like your normal braiding process. In this style, you need to add hair to the braids in a continual process.
11. 
Cornrow Braids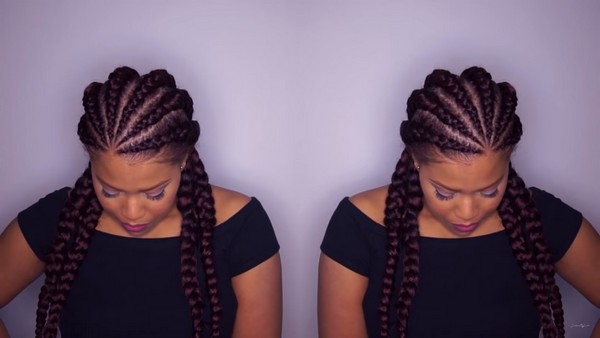 This style is suitable for any women of all ages.
Similar Posts: