Search Anything Below (Songs, Videos, Albums, Gqom, Amapiano)
All is now set for President Muhammadu Buhari's return from the United Kingdom as State House staff have been put on standby but Nigerians are not sure if he will return that soon so currently betting on his is ongoing.
The betting website says Acting President Yemi Osinbajo has promised that the president will return very soon, asking "how soon is soon".
President Buhari has been out of the country for 86 days, and is expected to return to the country soon due to constitutional requirements, while some others argue that the 90-day requirement being quoted is not tenable in Buhari's case.
Osinbajo had however hinted that the president may not return within the 90 days, saying "no, no" when asked about the 90-day deadline.
"Deadlines aren't very good things but as I said, he is recuperating fast. We are expecting him very shortly. Much sooner than you will expect," he had said.
The president who travelled on May 7, on a second medical vacation in 2017, is said to be doing very well, after receiving delegations from with the states and federal governments.
Osinbajo, who visited the president in London in July, said the president is in very high spirit.
Udom Emmanuel, governor of Akwa Ibom state, who also visited the president in July, said God has healed him.
"Let me thank God for the life of the president and thank God for Nigerians too. And also appreciate Nigerians who have prayed sincerely and earnestly for Mr President and I think God has actual answered the prayers of Nigerians," Emmanuel had said.
"From what you could see from the photographs, you could see that God has actually answered our prayers, so some of us were quite excited to see Mr President welcomed us, discussed with us and he was also happy to see us.
"So what you are seeing both on TV and newspapers are genuine and correct. God has actually healed our President and we thank God for that".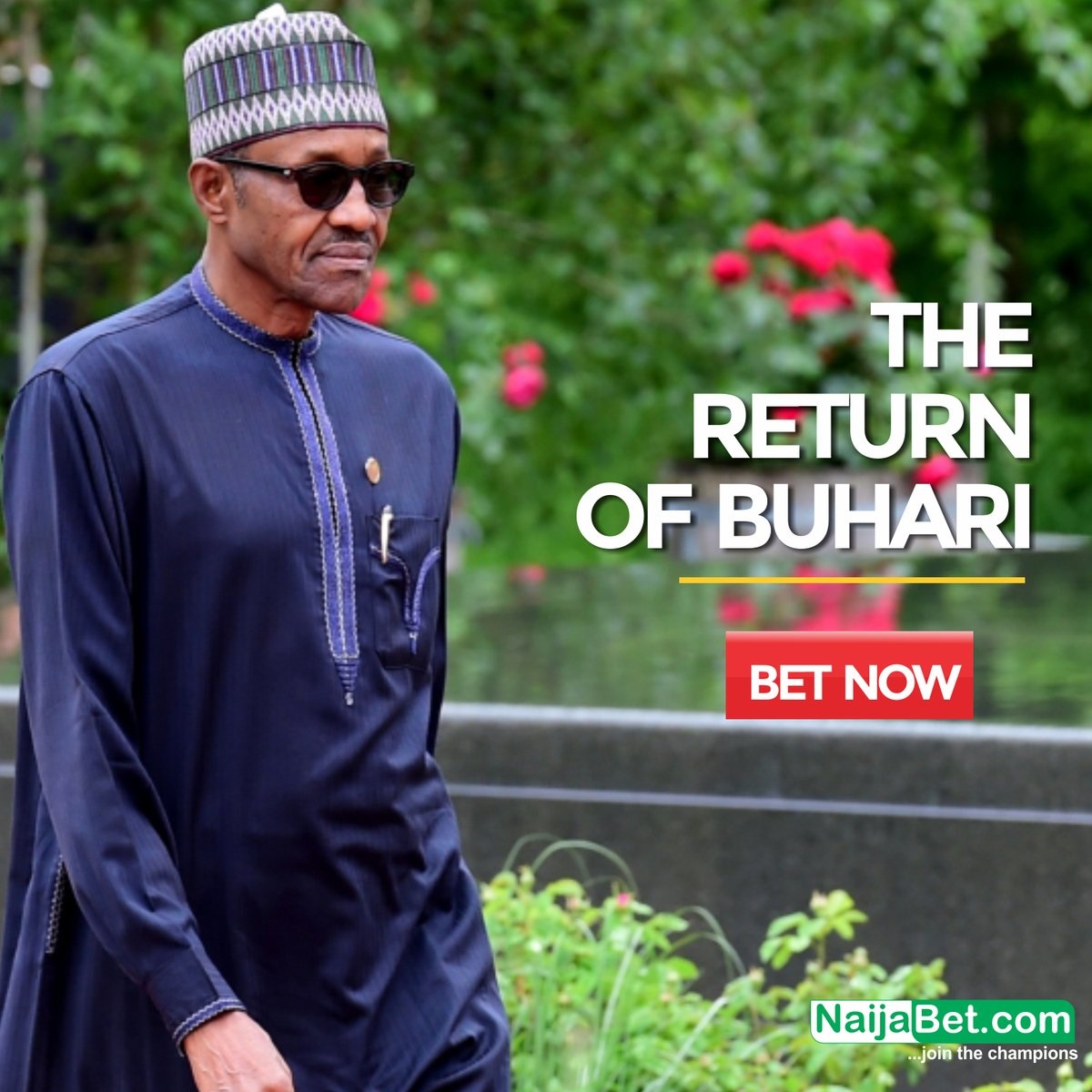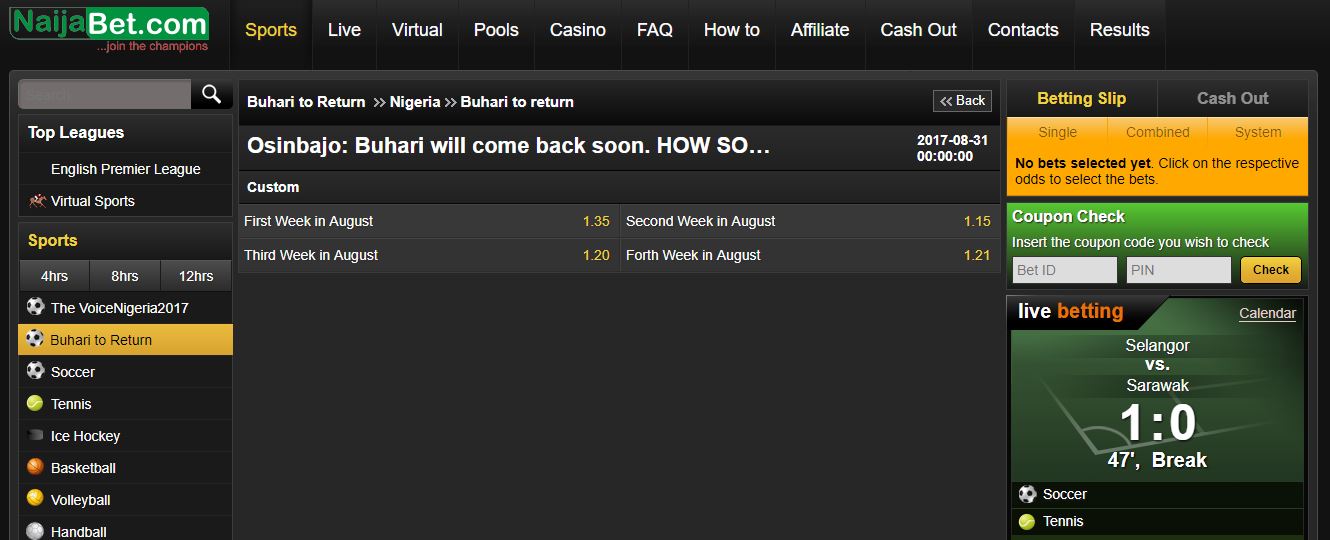 Similar Posts: